Well, who would have thought? Team UTV INC just pulled off another amazing feat. We led the Class 1900 UTV season points battle all year and just won the '2015 Class 1900 Championship' in our Polaris RZR!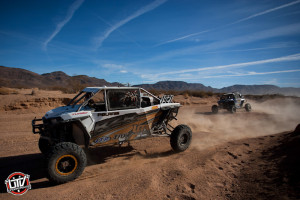 First off, I'd like to say thank you to all the bad ass guys racing against us, you rock! I'm not saying we are the best but I know how hard it is to even finish a race! When we first started racing a year and a half ago, we had no clue as to if we would ever win a race. We stacked our team with some of the best in the business. Companies like us that are always striving to be the best! Polaris Industries, jeez, what can I say about our RZR Team? They have supported me from the start! Building the best UTV's in the business. I knew if I was going racing that I wanted to be racing a Polaris. Congratulations and thank you to everybody at Polaris Industries that has made Polaris the top company in the world for UTV's and SXS's. What has blossomed in to a American corporate power house, owning top brands such as RZR, Ranger, Victory Motorcycle, Indian Motorcycle, Slingshot and the list goes on and on. These guys are killing it, even producing vehicles for our United States Military. Thank you all so much!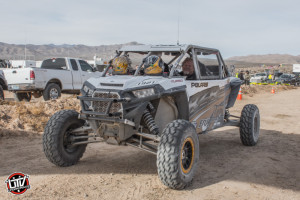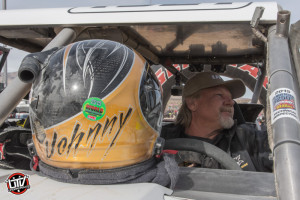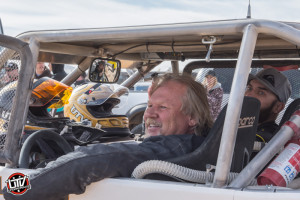 ITP Tires was again behind us 100% for racing in 2015. We might not have even been in the race if we had gotten a flat tire! Thank you for the support in 2015 and thank you again for helping us to win the 1245 mile 2014 Baja 1000 race.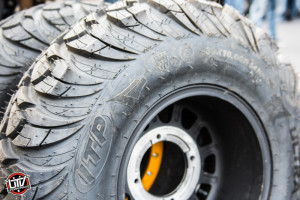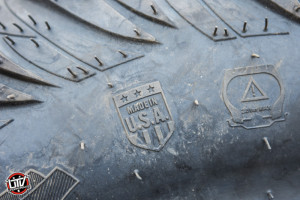 Fox Racing Shox, Thank you! Lots of great shocks being manufactured out there but thank you for taking the time to develop and tune shocks. This makes your shocks not just great but the best shocks in the industry. Your team is the reason I chose Fox Racing Shox for all my race, play and prerunning!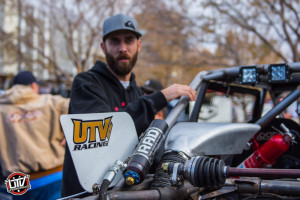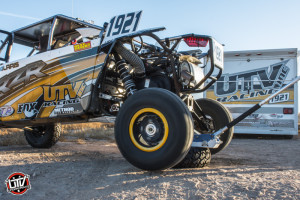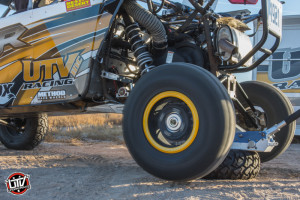 LoneStar Racing, Thank you for putting up with all my bullshit and making us shine in the dusty desert. Because of you we have never not finished a race due to suspension failure!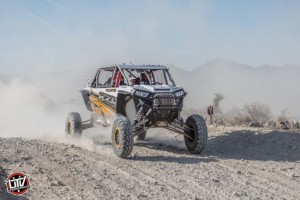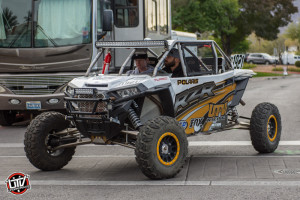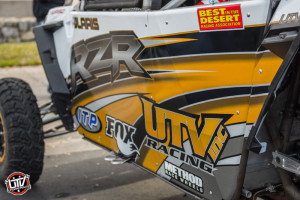 Rigid Industries, Thank you for making sure the night is day so we can push the pace at all hours of the night!
Method Race Wheels, Thank you for supporting us and providing us with wheels that last during the test of time and the brutality of off road racing.
PCI Race Radios, Thank You for being part of our team and always going the extra mile so we can talk with our chase crews no matter where we are in the desert!
Pyrotech Fuel Cells, Thank you for keeping us safe and getting us that extra mile without fuel issues!
Wolf Designs – Jon and Amy, Thank you for making us look good even when we are doing bad! Thank you for going the extra mile and always getting us ready in time for the races.
Oh shit, how about that UTV INC crew? They built and supported 3, yes 3 … new Polaris machines in a 1 year period. I barely gave them enough time to figure out the ins and outs of 1 machine before asking them to build a new one! Props to the whole UTV INC crew.
Impact Racing, Thank you for the fire suits, helmets, Hans devices, gloves and especially for keeping us safe!
You see, I really had the smallest part in the racing program. They strapped my ass into the race car and told me to beat everybody else to the finish line while not destroying the car. You see this isn't about me. It's about the teams we have partnered with that got us a championship. I simply could not have done it without the support of everybody that helped me from day one. My friends, family, chase crews, Ford chase trucks, the media coverage and the haters that just pushed us to be better.
I would also like to thank the companies that for whatever reason things didn't work out between us and we had to go a different direction. Walker Evans Racing supported us from the start but at the time didn't have the wheel size I wanted so I had to go a different direction. Thank you and I am sorry.